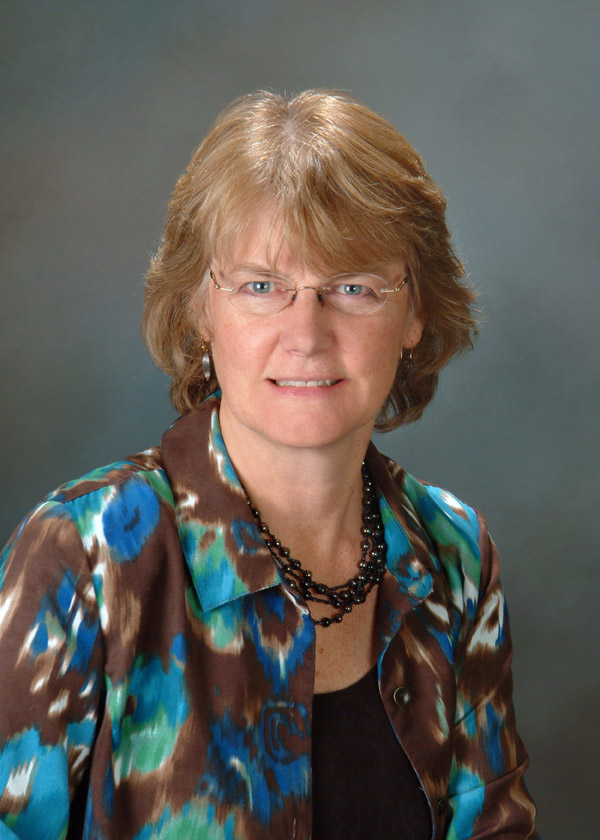 Transformation through Leadership


Copyright Susan Thomas MD FAAFP

Hello physicians, executives, IT specialists and others using or thinking about installing an EMR at their health care organization.  I am both a computer engineer and a physician.  I understand the technological issues facing your IT team and the clinical needs of caregivers who use technology to streamline their practices and provide better health care to patients. I can communicate with and understand both the geeks and the docs. I was instrumental in the EMR startup in my own practice and hospital organization.  I went through the growing pains of the installation and go-live and experienced first hand the ongoing issues physicians and IT team faced for over 10 years. My organization struggled (yes, struggled) to grow comfortable and then proficient with it's use. Understand this: the process requires commitment and perseverance.

Here are three pieces of advice.....

First and most importantly, it is essential that organization leaders fully support the project and put everybody involved on notice that complete cooperation and nothing less is required. That seems obvious, right? Unfortunately, experience has taught me that this must be understood from the start. Resistance to change is always present; very often from those who have the most to gain. Therefore, everybody who is asked to make the change to EMR technology needs to understand that commitment and cooperation is required, not optional. I cannot stress this enough. I have seen organizations struggle and sputter because of lack of sustained commitment from the top. I have also observed others where that sustained commitment has made the difference.  It is what made success happen more smoothly and at much less expense, financial and otherwise. So, first piece of advice?  Make sure the leaders are not only on board, but are driving the bus.

Second, empower physicians in the process from the very beginning. When physicians play a leading role, major improvements in how their offices are run and improved patient care are more likely to occur.  Each office must have a physician who takes the lead and all physicians in the organization must feel that they can have an impact.  Their practices will be transformed and will continue to improve year after year if they are able to innovate and explore the possibilities.

Third, bring in a physician who is proficient in EMR to work with your caregiving team for a week, a month or a year. Learn  how to simplify your workflows and streamline your day.  Add a physician's voice to your critical Health Information Technology (HIT) decisions. You won't be sorry.

If any of this makes sense to you, contact me. I can bring my computer engineering and physician's good sense to bear on the challenge of installing and optimizing your EMR technology.

Clinical Success Using Health Information Technology